Home Sweet Home I Presented by Prostoknow.com

The following article is an associate of Okanjo, an affiliate marketing agency that helps us monetize our content. Products sold through the links in the article below allow us to receive compensation and keep producing great content.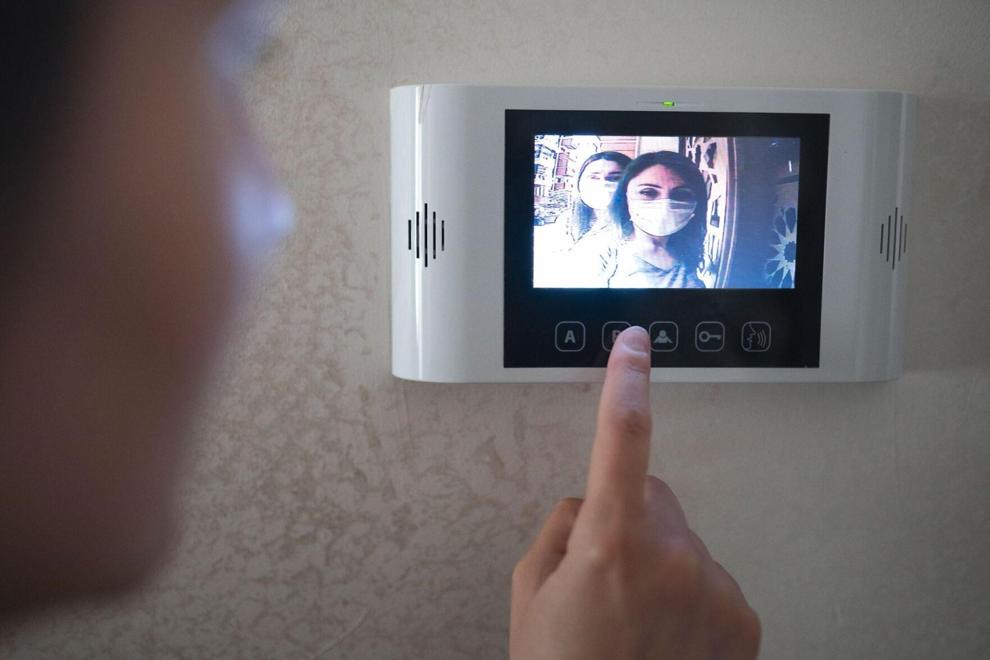 There's arguably no better use of smart home technology than keeping your family and valuables safe, and a video doorbell offers a variety of home security benefits.
This small yet powerful surveillance equipment records video footage as visitors arrive—great for security whether you are home or away. Plus, the device's sleek design hides its impressive functionality in an unobtrusive package.
If you're looking to enhance home security or expand your smart home automation system, consider these key video doorbell benefits and check out these top products.
See Who's At the Door — Even When You're Away
A built-in video doorbell camera—such as the Google Nest Doorbell—captures anyone that's heading to your door, knocks, or rings the bell. You can watch live or recorded footage via a smartphone, whether you are home or away. Thanks to this invaluable safety feature, you don't have to open your door to a stranger—only at your own discretion.